The Company
SC Oilfields & Logistics Sdn Bhd is a Private Limited company registered in Brunei in 2005. It is a 100% Bumiputra (Local) company. Before incorporation as a Limited Company, the company was engaged in the supply of oilfields products, steel fabrication and civil/structural works, and was then known as SC Company.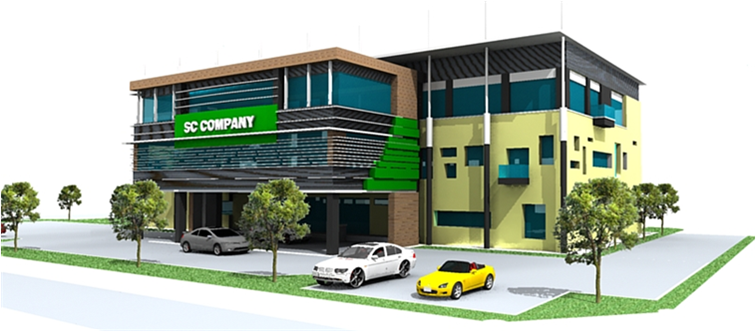 SC Oilfields is currently servicing the Oil and Gas operators by providing high quality Services and Products. Most of these services and products have been developed through new technologies from companies which are well known to the Industry, especially on drilling, well services, water treatment and environmental management.
SC Oilfields and Logistic Sdn Bhd is moving on to explore other new ventures to meet current market requirements. It is always the company's goal to deliver products and services in a service and quality oriented way with full Health, Safety, Environment and Security compliance.
The company currently represents various principals and provides services in the upstream and downstream industry of the oil and gas business.
At present SC Oilfields is the biggest provider of slickline services to Brunei Shell with 28 slickline crews daily and a fleet of oilfields equipment consisting of 21 sets of slickline units, 21 sets of standard tools and pressure control equipment, 19 wireline masts and 4 generators, to support the ongoing 24hr operation.
The Core of Business
SC Oilfields & Logistics Sdn Bhd is the main provider of wireline crews to Brunei Shell. All our fleet of slickline units and offshore generator sets are a certified Zone 2 rated with associated tools, pressure control and other support equipment such as wireline masts, emergency skids and offshore baskets.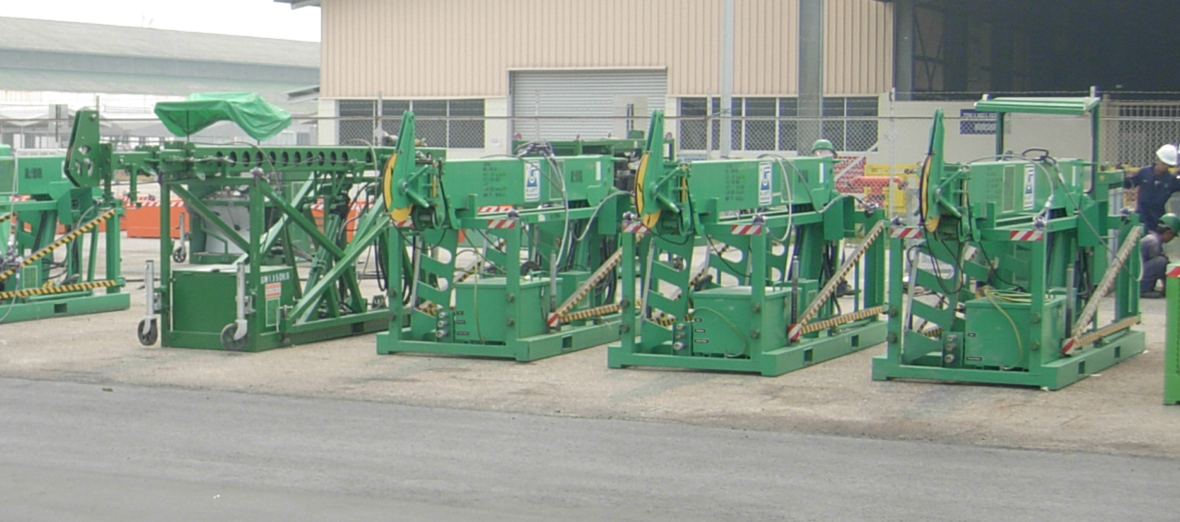 Our aim is to focus more on our wireline business capability, which is our foundation, and to achieve and establish a more comprehensive well services company. The company has recently acquired new heavy fishing unit kits and electric line units to be used mainly for logging services.